Creators of "The Essentials of 4D Sagittal Restoration Technology"
Length + Width + Height + Lordosis = 4D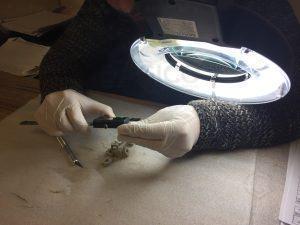 At SAGICO, we are investing in next-generation implants through science and technology to invent tomorrow's spinal therapies. Our goal is to bring cutting-edge design and process development capabilities to bring the best spinal implants to the market. The depth of our colleagues' technical expertise is advanced, and underpins our approach to the discovery and development of new surgical techniques. SAGICO's rich and diverse pipeline includes many new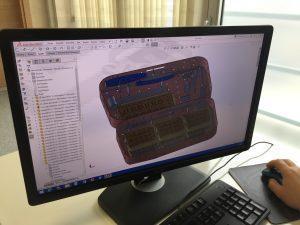 advances yet to be seen in the spinal marketplace.
At SAGICO, we use the collection of a broad family of technologies that use everything from metals to polymers to biomaterials to create objects that mimic living tissue in vivo. The emergence of new technology platforms enables SAGICO to redefine how we approach the R&D process and it all begins with our proprietary 4D technology.
CONTACT US TODAY ABOUT OUR PRODUCTS!